So there wasn't very much Texas A&M Aggies to the SEC action being released to the public or even leaked the last couple days. However, there was a large amount of action occurring behind the scenes and we here at AggiestotheSEC.com have the first hand look at what has been happening!
This story starts in the city of Waco, Texas…
Here we run into the man leading the charge against the Aggies, Ken Starr. We received the image below from someone inside the Baylor staff of the villain as he gives his staff a speech about how proud he was that they were being "Baylor Bold".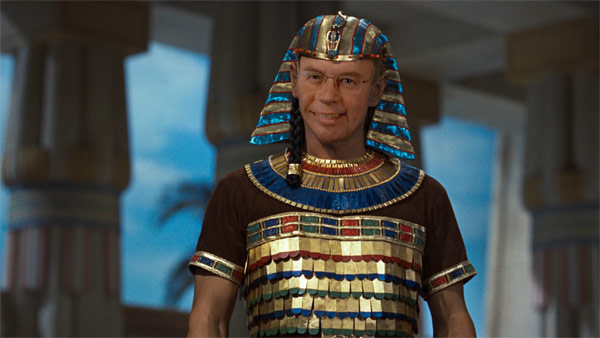 He was also heard proudly telling staffers, "We are saving college football for everyone! And the Trillions we will make from holding Texas A&M hostage and manipulating OU will be well worth it when we can finally buy another tarp to cover our other endzone".
"Though our first attempt at a campaign to stop this madness was shut down by TXDot for copyright infringement, we will come up with another genius plan to save Texas football, that's right, we'll RISE UP!"
Meanwhile south on 6 in College Station, TX…
Dr. Bowen Loftin was preparing to lead his people out of the shadow of the dying Big 12-2-1. He was frustrated with the run around and other schools going back on their words.
In preparation for the tough time ahead he grew his battle beard and donned his ceremonial robes worn when it is time to vanquish his enemies. This move is a "100 year decision" for Texas A&M and Dr. Loftin was not one to take it lightly. We are SEC bound and no "Baylor" is going to keep that from being so!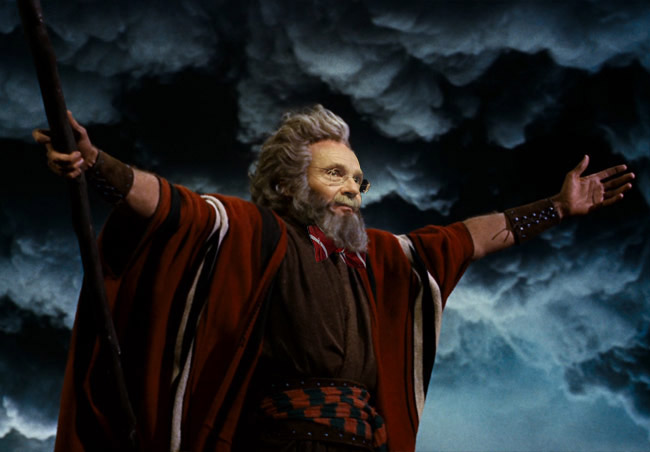 Now many people have seen a honey badger online and wished they had one as a pet(if you haven't seen one, go here – Honey Badger on Youtube). Up until now though, no one has seen the amazing animal that is the Loftin Badger! There is one in existence and it is owned by Dr. Loftin. This beautiful animal was seen this week as Dr. Loftin sent him to Waco to warn Pharaoh Ken Starr that he should "Let My Aggies Go" because the Loftin Badger doesn't give a %$&*! The ferocious animal can be seen below as he entered Baylor's campus.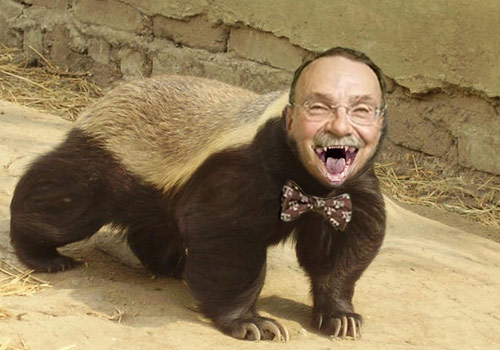 Now you are essentially caught up on where we stand so far. The Aggies have been accepted to and are ready to join the SEC as soon as Baylor realizes they are only delaying the inevitable. Now that Dr. Loftin is at work and the Loftin Badger has been unleashed, this thing could be wrapped up very early this next week.